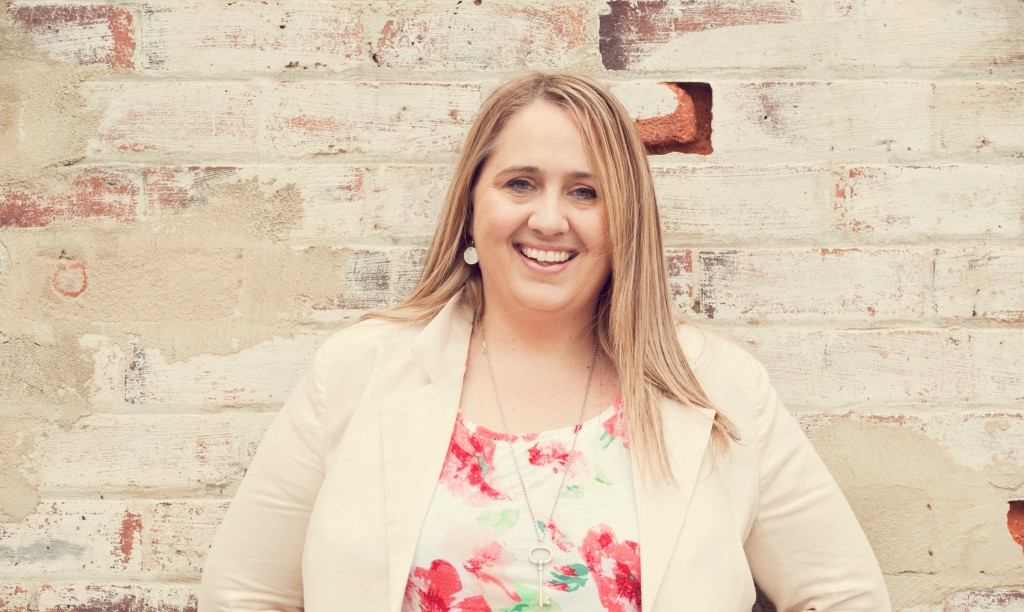 Amanda from Kinwomen will be speaking at 'Essence' on Saturday 14 June 2014.
An event for women of all ages to come and connect with other women over morning tea and share in the fun and laughter as we hear about incorporating the 'creative' in our lives.
Tickets are $10. Click on the icon below to get more information from their Facebook page.
To buy a ticket today click here: Tickets
9:45am-12noon
Mount Pleasant Baptist Community College
497 Marmion Street, Booragoon WA