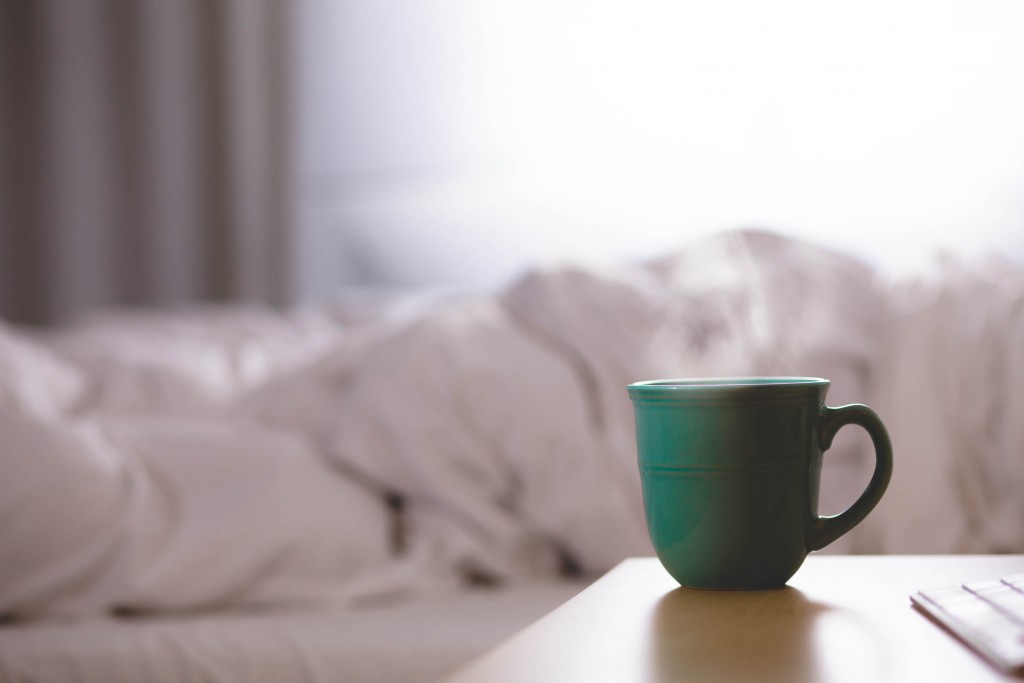 I can't lie.
Sometimes my favourite part of the day is when I get to close the blinds and turn the night lights on,
Ready for a night at home.
These autumn months,
With the leaves all over the grass and the cooling down of the air,
I find that the retreat that my home has now become for me is more and more enticing.
It's not that I don't like going out and meeting people.
I actually love that too.
But there's a weightlessness and an ability to exhale the world's troubles,
That comes with drawing the blinds and putting my pjs on
Knowing that I am safe in the sanctity and familiarity of my home.
I have wanted to talk on so many things pertaining to determination this month,
And this is why I have left it so long,
But really, right now, I am in a season of battoning down the hatches amongst the busiest of days and often nights.
And it takes determination to make sure I get there.
Lots of it.
My family is my priority.
I have realised that time is so precious and often one of the most wasted resources
I've had in my possession.
And it has slipped so quickly through my fingers,
Like sand.
I want to listen and learn from those around me who I've heard lament over the way time 'flew'
And how they wished they'd captured the years that had gone so quickly with their children.
'If only I had a chance to do it again'
'I wish I'd made the most of that time'
'They only stay small for a short while.'
Determination is what it takes to keep that space sacred
And firmly in my focus at all times.
To keep my eye on the present years of my children's lives
So that they're not lost in the business of my life.
For me, that's where my determination lies and will do for the next while,
Until they fly away and discover their own worlds.
Right now,
I am their world
And I am determined to keep them bang on the centre of the dart board of it.