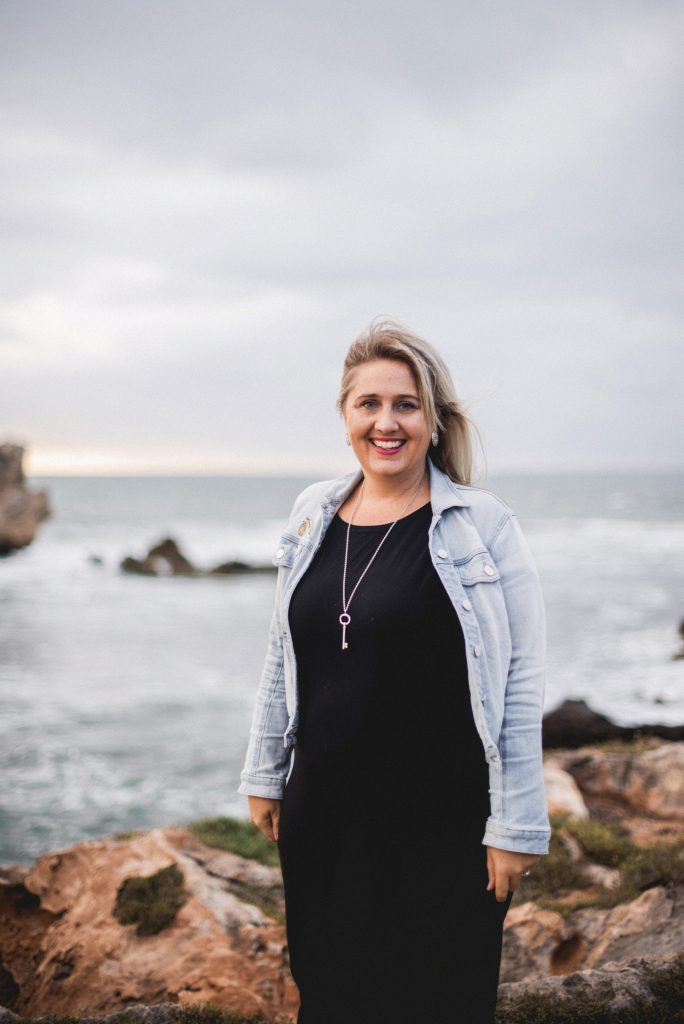 Amanda Viviers is an author, speaker and novice Mum. She has published four books and her latest NEW DAYS has just been released.
Her new online platform, The Boardroom Retreat; creates online content for professional and personal development for leaders. 
Her daily blog is a CMA best digital media project award winner.  She is a presenter on radio across New Zealand and Australia and is the co-founder of kinwomen; a network created to inspire women to start conversations that matter.
Along with her husband, she is co-owner of surf brand, Maximus and Liberty. They manufacture surfboards, stand up paddle-boards and merchandise to fund youth surfing projects globally.
She worked on staff at Riverview Church for 12 years, mostly in the field of Creative Arts. Finalist in the Telstra Young Business Woman of the year and Community Services Award. She has a Bachelor of Arts majoring in History and Literature and studied Musical Theatre at WAPPA.
Driven by a passion for social justice, she loves supporting projects for children in developing countries. Teaching children to live creative lives, beyond the circumstances, is something she pursues daily. Wife of Charl and Mum of Maximus and Liberty. She lives a creative life, longing to see people live inspired.
Author of 'Capture 30 days of inspiration', 'Capture: 30 days of inspiration 2' and 'Capture: 30 merry days', 'Dear Single Self'
If you want to contact her for creative workshops or speaking engagements or creative consultancy please email: info@amandaviviers.com
Pinterest/ Twitter/ @Mandaviviers