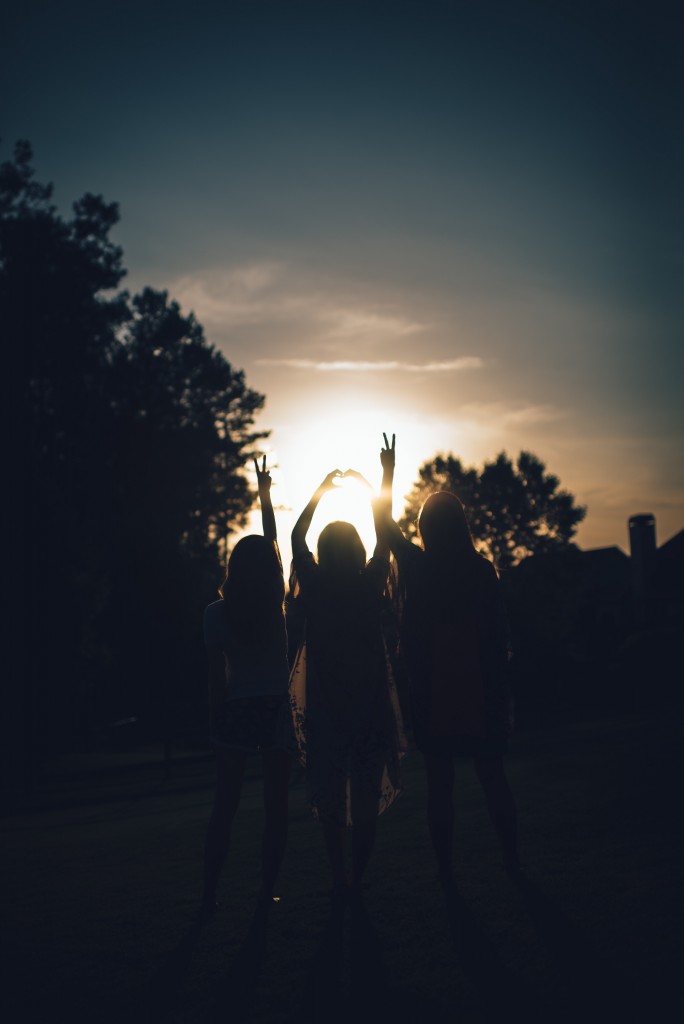 'Love all, trust a few…'  William Shakespeare.
I don't think we're meant to trust everyone.
Trust is one of those sacred, rare things.
Kind of like a kilo of truffles or the Aurora Borealis.
It's a thing of beauty.
But it's rare.
My motto goes more like Shakespeare's creed.
Love all, but trust a few.
I do my best to love all, to the best of my ability anyway.
But trust,
Trust is a very different entity.
I believe trust is one of those commodities you give away with wisdom and with great thought,
To people who have become trustworthy.
Worthy of your trust.
Love all, trust a few.
In this world we live in,
It's more likely you'll here a story about broken and betrayed trust than one about a lasting love affair with it.
They call it the Humpty Dumpty effect,
Once it's lost, it's hard to put it back together.
Once you've damaged trust,
It can be as elusive to find again as the Lochness monster,
Or become as inconsistent as a chameleon changing colours.
Coming to write tonight, I'm raw from fresh news that a friend is breaking ranks and leaving her marriage.
There are reasons we end things,
And there is no judgement here.
But I guess I'm sitting pondering the fallout of such a decision.
Will trust find the heart again of the one who is being left?
Or has Trust spent it's last cent in this one's life?
All I can do is pray and hope.
I know One who is trustworthy and I commit all these untidy, heart scary things to Him.
But these few things I have learned about trust.
Trust is for the brave, courageous lion hearts among us.
Once broken, it's very hard to redeem,
But not impossible.
You should give your trust to those who are worthy of it,
The ones who prove themselves trustworthy in your life.
It's ok not to trust everyone, but you should try and love everyone.
Trust is precious and is a gift to those who possess it,
And if you lose it,
To find it again is one of life's miracles.
But I believe in miracles.