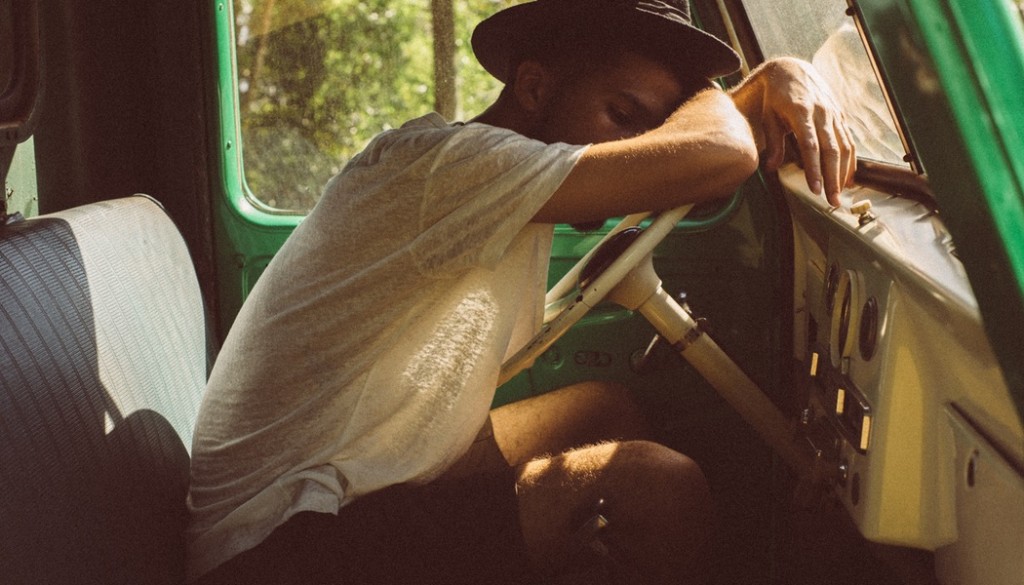 I have learned that life is short and we don't have the luxury of knowing what tomorrow brings.
We have today and we must seize it and make it count.
No, its not a cliché.
It's a very real truth.
The same is true of investing in you each day, with intentionality and with purpose.
Getting and keeping a healthy soul is a challenge for most of us.
And for women, it is especially challenging because we tend to prioritise everyone else's needs before our own.
But looking after our soul is just as important as looking after others'.
If we neglect its upkeep, it doesn't take long before we are suffering with the results of our neglect.
I believe that having a healthy soul is as much about understanding our worth as it is about taking long walks in the rain and having coffee with friends.
Because unless you know how valuable you are,
You won't make life choices and decisions that foster your soul health.
Healthy souls thrive where there is a value put on the individual.
A woman who understands her value will often be seen taking time out for herself,
Even when it's not convenient,
When she's not cashed up or when she's time poor,
Because she knows that in this space, she will find re-alignment, perspective and peace.
A woman who understands her value will be intentional with what she feeds her mind,
Because she knows that her thoughts are like seeds that grow into trees,
And that her thought life will ultimately become the reality she ends up living out.
A woman who understands her value will make choices that lead to wholeness in the long run rather than choosing that which gives the quick fix now.
A woman who understands her value will deal with emotional wounds when they come,
Rather than burying them away in the hidden parts of her heart so that over time they become weeping sores that are visible to others.
A woman who understands her value lets go of guilt and fear.
She is found standing firmly on the Rock
Because she knows that if it wasn't for this place of surety, she'd most definitely be drowning.
Keeping your soul healthy is not an easy task.
It requires daily submission to love, kindness, forgiveness and generosity.
It means allowing yourself to be open again to things that require risk, vulnerability and courage.
If we neglect caring for these areas of our lives we quickly find ourselves depleted, weary and with a soul that is sick.
Peace and joy are hallmarks of a healthy soul.
I'm not saying that trials won't come,
That the very real struggles of life won't try and come and bunker down in your soul,
Causing you hard days, hard seasons, hard years…
No, these will all come.
But the sign of a healthy soul
Is having peace in the storm,
And joy through the trial,
Because you understand that this is how life has a habit of sorting out the golden souls,
The ones who not only are victorious in their own lives, but who, by virtue of the fact that they have overcome these trials,
Have paved a way for victory in others' lives.
Generosity, kindness and maintaining an open hand and an open heart when you want to close up shop.
This is a healthy soul.
So find that place of peace in the midst of turmoil.
Meditate, pray, read, centre.
Do what you need to do to get yourself back into the place where you can pause, think, refresh and refuel.
A double minded person will get tossed every which way when the storms of life come,
But a person with a healthy soul has the end in sight from the beginning, and is therefore more likely to make it.
Perhaps its time to go on a journey of understanding your worth.
Do you know the impact that your life has on others around you?
If you don't, find out.
Because understanding your importance to this world, not as a mother, or a wife, or a woman, but as YOU,
Is vital to having a healthy soul.
John 14:27  "Peace I leave with you, my peace I give unto you; not as the world gives, give I to you. Let not your heart be troubled, neither let it be afraid."