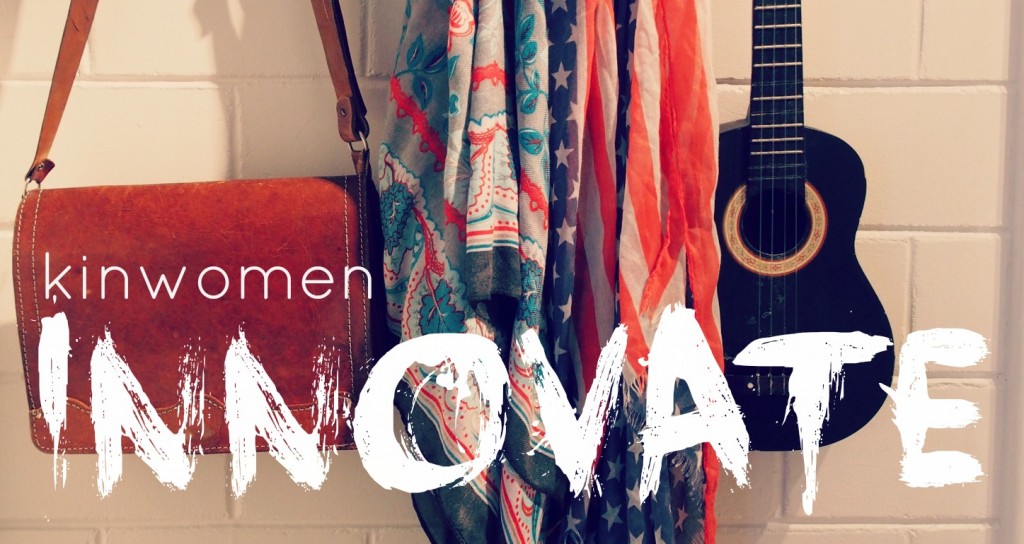 In 1931 Monsignor Georges Lemaître the originator of the Big Bang Theory suggested that 'at some finite time in the past all the mass of the universe was concentrated into a single point, a "primeval atom" where and when the fabric of time and space came into existence.'
And that my friend is what we now call the Big Bang.
We all have the potential to create one of these in our own lives. (Ok so maybe not quite as dramatic as that)… For some of us it's what happens to us, our circumstances and events, but at any given moment we can make a decision to start from a single point.
In our country (New Zealand) there is a new advertising campaign for a company called Spark…I love what it says and what it captures. Have a listen and have a read. Very clever.
Start

There, that's all it takes, you've started.

When we start everything is possible.

Starting is life. Not sure about that life? – start a newer one,

Then start making it better.

Starting is progress, starting is movement.

Starting is renewing and regenerating into a new you 2.0.

Bring it on!

Even a set back is just a new start with new possibilities.

For New Zealanders starting is keeping going, not being sure of what happens next but we'll just perfect it as we go.

Starting is the single greatest force in the universe and we've everything we need right here, right now.

So start your big bang.
I love the line 'Starting is keeping going not being sure of what happens next'. There's freedom in that line. It dissipates the fear of change and the feeling of being 'stuck' -the opportunity that if we keep going even in our blindness we can perfect things as we go.
Each day is a new day with new possibilities. Renewing and regenerating into a new you 2.0 …now that's a cool concept!
Never too late to change, never too late to start.
So just start on something- today maybe it's just that – the decision to start?
Arohanui
Annie