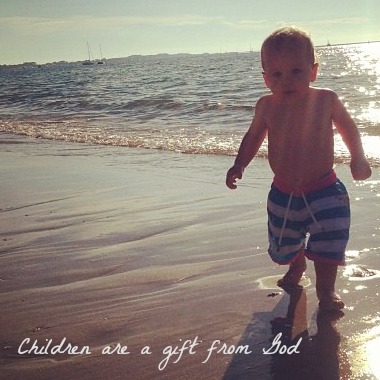 I want to leave behind a model of love, courage, wisdom, kindness that not only will affect my children and my children's children, but people outside my family will choose to embrace in the next generation.
It's so easy to be overwhelmed when I think of the bigger picture.
What does the bigger picture even look like?
For me its the little things in the season I'm in that grow my bigger picture. Routine and healthy boundaries for my kids and showing them unconditional love and what that really means.
"Think global; Think big! Think of planting a seed for unborn generations to taste; Think of making a shade that will provide comfort to others. If what you enjoy now appeals to you, thank God for the life of those who made it happen. However, the good news is that "you too can make it happen"
Israelmore Ayivor
I've definitely been through seasons where I'm just in survival mode, but coming back to focusing on the real purpose of living and passing on those great qualities that I'm still learning to the next generation is part of my bigger picture. We were all born with a purpose in life. Wouldn't it be great if we came with a manuel that had our purpose mapped out for us!
I love the scripture in Psalms 127.4 'Like arrows in the hand of a warrior, so are the children of one's youth'
Those arrows have to be prepared, carefully shaped and formed. If they're not shaped correctly, they're not going to fulfil their purpose.
This is the bigger picture. Seeing the next generation as an opportunity to shape the future.
Through our small part in this giant world with our families, homes, relationships, we are contributing to a much larger picture.
We will never get it perfect, but it's not even about that. Often the struggle is part of your story. Whatever stage of life you're in right now, I encourage you to embrace the now, think about your own purpose and what you would like to leave behind to the generations to come.
You never know whose life will be affected by your choices.
You are worth more than you realise.