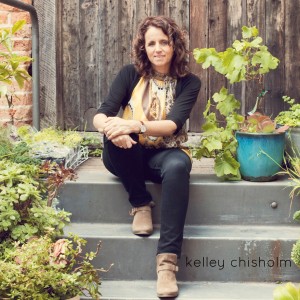 Kelley Chisholm is speaking at this years 120th anniversary International Conference of The Girls' brigade at Swanleigh Conference Centre in Perth this July. She will be sharing her wisdom in leadership, life and courage as a young woman.
ICGB is a four yearly event open to all Girls Brigade leaders and Chaplains throughout the World.
For more information and to register click on the photo above.